Book your bungalow at Mascún Campsite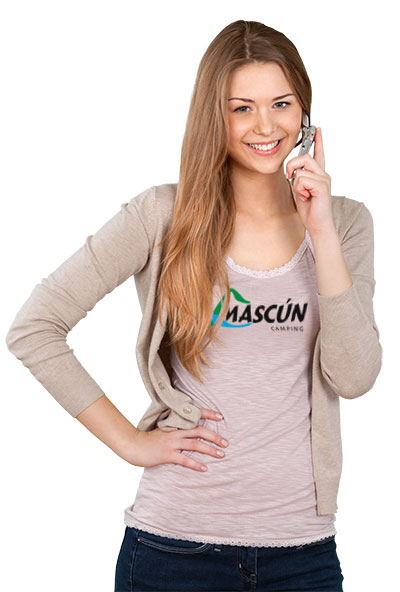 Book by phone
+34 974 318 367
There are only 12 bungalows available so don't hesitate and book now.
To book a bungalow, please call as soon as possible. To complete the booking, it is necessary to pay a deposit via online payment platform, the rest of the payment will be charged when you check in/out.
Please note down your booking number to show it at the reception at your arrival.
To see the types of bungalows, rates, equipment etc., please click -Here-.
Booking system in development
In order to provide our customers with a better service, we are currently working on a new booking system. We hope to soon be able to offer this service.